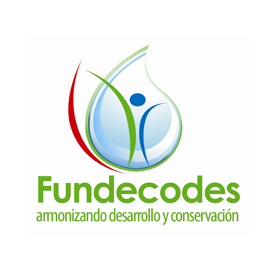 PARTICIPATION OF THE FUNDECODES ADMINISTRATION IN THE LOCAL COMMITTEE OF THE BIOLOGICAL CORREDOR HOJANCHA – NANDAYURE
The local committee is made up of the Hojancha-Nandayure Biological Corridor (CBHN). It is a multisectoral alliance founded from the participatory process of formulation and construction of the Management Plan for this corridor, sponsored by the German International Cooperation Agency (GIZ).
Our main activity is to coordinate the execution of the activities embodied in this management plan and in the annual operating plan, in coordination with all the key actors.
In this sense, actions of environmental restoration, awareness and environmental education are promoted within the geography of the CBHN.
It is made up of institutional representatives and key actors from grassroots organizations, producers and community leaders from the geographic area involved.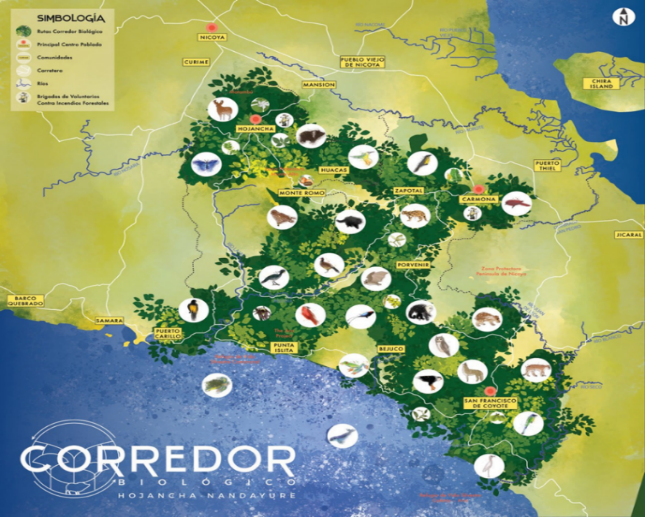 The problem of the knowledge gap about biological corridors is associated with three factors, namely:
The lack of training spaces and opportunities to promote environmental actions.
The lack of attention in environmental education to remote rural schools in the central districts that causes marginalization.
The last is the lack of identity and commitment among the population as guardians of Nature that helps them strengthen their capacities and practical skills in environmental education, conservation and interest in activism and community volunteering.