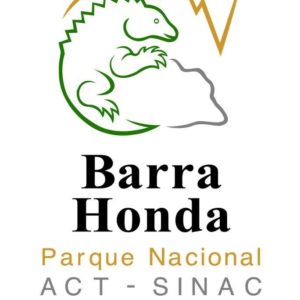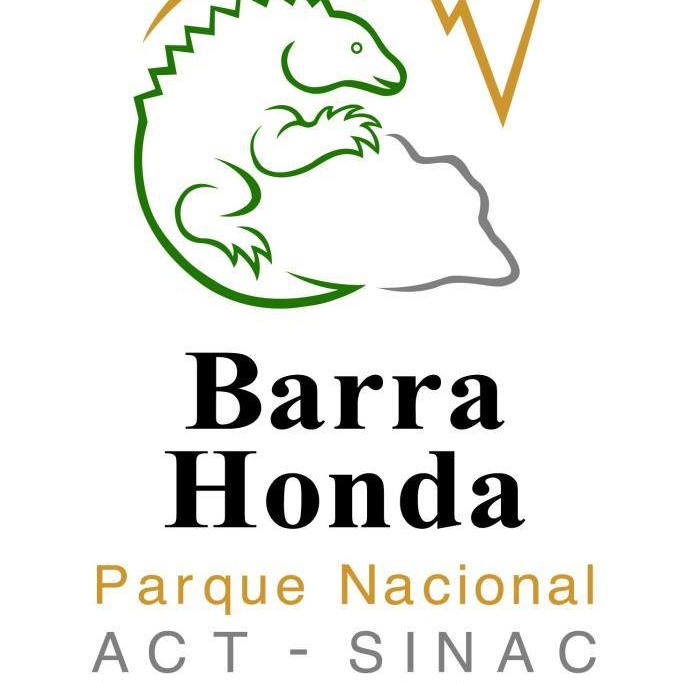 Location:
The National Park is located in the Tempisque River lowlands, in Guanacaste, 22 kilometers from the town of Nicoya.
Description:
Barra Honda displays thousands of years of geological history, being the only Costa Rican subterranean park, with an extensive system of caves. These are made out of soft limestone from the ancient coral reefs pushed upwards by tectonic faults some 60 million years ago. The caves are decorated with delicate stalactite and stalagmite formations.
There are a total of 42 caverns at Barra Honda, of which 19 have been explored and investigated by scientists and speleologists.
You can furthermore enjoy the tropical dry forest with a great diversity of flora in regeneration areas, waterfalls that are best visible in the rainy season and fresh water springs. Thanks to the protection provided by the park, many animal species have been recovered from the brink of extinction and it is very common to see animal foot prints of deer, squirrels, armadillos, monkeys, iguanas, as well as a large number of birds.
Voluntary actions:
Volunteers can participate in efforts of managing and conserving of the resources in the related reserves:
Maintenance of facilities and green areas.

Occasional reforestation campaigns.

Collection and separation of wastes.

Attention, guidance and control of visitors.

Computational work.

Environmental education in schools.

Cleaning and maintenance of trails.

Monitoring and surveillance in research projects.
Services and Facilities:
Barra Honda National Park has a rustic volunteer house with a maximum capacity of 24 volunteers has four bedrooms, each for a maximum of six people (3 bunks in each room). The building is equipped with electricity, drinking water, bathroom for each room and fan.
There is also a dining room, picnic tables, a recreation area and satellite TV. On top of that, meals will be prepared for the volunteers.