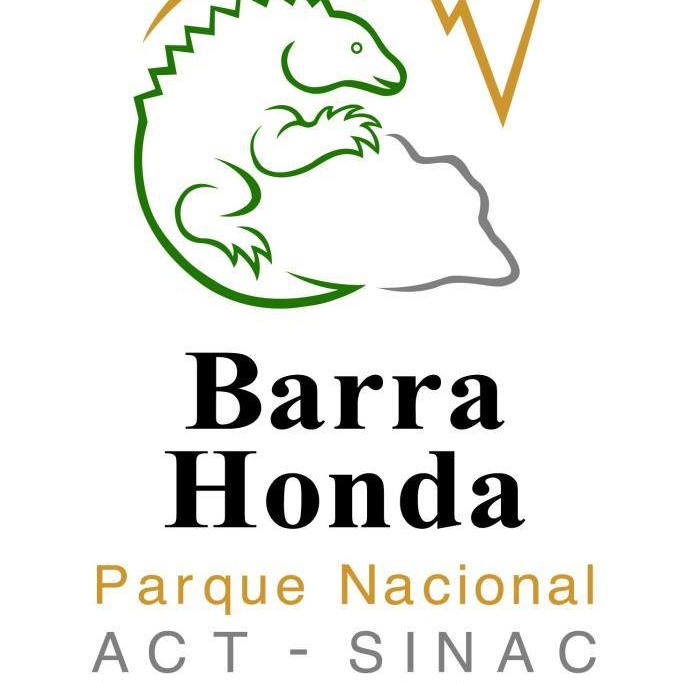 Speleology Barra Honda National Park
From the top you can see a dark moat. You can barely see the curve of a metal staircase that disappears into that black hole. Two guides secure the harnesses and tie to a rope to descend 17 meters to the entrance of the Terciopelo cavern, one of the 42 underground caverns that have been discovered so far in the Barra Honda National Park.
The caves are composed of calcite or calcium carbonate and were originally coral reefs with layers of microorganisms and mineral deposits that gradually formed the caves due to pressure and high temperatures. All of this was favored by the seismic activity of the Cocos and Caribbean tectonic plates over a period of 70 million years.
In more recent times the area was used for livestock and agriculture until 1974, when the 2,300 hectare Barra Honda National Park was formed. The park benefits the nearby communities of Barra Honda, Santa Ana and El Flor and an Association of local guides from these three municipalities that is in charge of taking visitors to the caves, in addition to being Ad Honoren Forest Firefighters.
The light from the flashlight shines around, pointing to long icicle-like stalactites that grow at an average of 5,000 years per centimeter. Some formations look like curtains, others supposedly papayas and other popcorn. Another staircase leads us to a second room and, at this point, a total of 72 meters has been descended
Visitors are only allowed to enter two of the caverns: Terciopelo and Cuevita, which is a smaller cave more accessible to children. Other caverns can be seen from above during excursions. Another attraction of the park: the Mirador de Nacaome. From this privileged point, we can see the wide valley surrounded by reforested hills and the Gulf of Nicoya, Chira Island and other islands. Is awesome.
The park is open every day from 8 in the morning until 1 in the afternoon to visit the caves, and from 1 to 3 in the afternoon to walk the trails. The cost, including the visit to the caves, is $ 33 (¢ 12,500) for foreigners and $ 23 (¢ 7500) for nationals, with discounts for students and for groups of 10 or more people. To visit only the trails, the price is $ 12 (¢ 5000) for foreigners and (¢ 1000) for nationals. For this year there was a visitation of 4,091 among foreign and national visitors.source: La voz de Guanacaste Por Arianna McKinney (diciembre 19, 2013)